Rear View Backup Camera 56038978AL Assist Reversing Auxiliary Camera Part For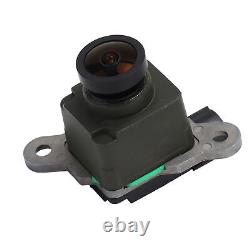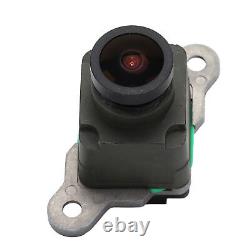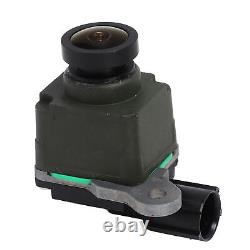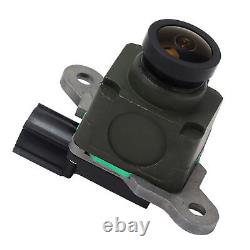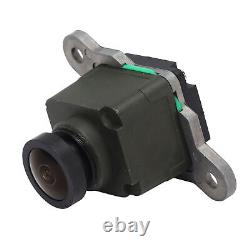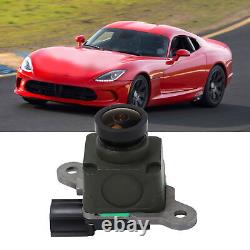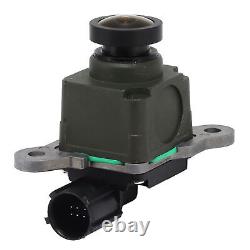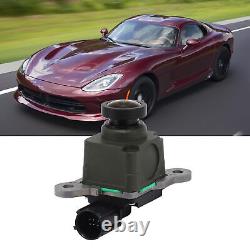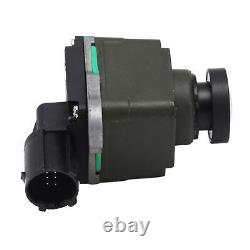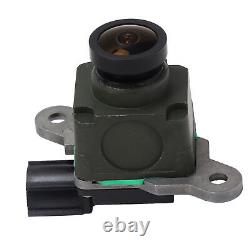 OE Number: The referencing OE number of this rear view backup camera is 56038978AL, which is molded and designed depend on the original data. Function: The rear view camera is used to image presentation when reversing, which help to make sure a safe backdraught for you and people around you. Durable Construction: This rearview camera features a wide angle anti fog lens for high resolution, waterproof, providing clear reversing image, ensure parking safety.
Easy to Install: Stringently manufactured to meet the original standard, perfect replacement for the old or broken one, improving the time efficiency. Item Type: Rear View Backup Camera. Replacement for Chrysler 200 2015. 1 x Rear View Backup Camera. If this brought up any inconvenience to you, please accept our apology.
Any other question is welcome to ask through our excellent customer service. Our customers possess the right to. Also, please note that a return on orders over 30 days old will be denied in any occasion.
(It's usually 1-3, and we put 5 just in case). And it should be safely delivered within. During these days, no worry shall be concerned, so please sit back and wait for your package along the delightful sunshine and peaceful moonlight. You may keep track of your order at will.
If any question or problem is raised during transition, please let us know and we will help till the end. Sometimes things can go wrong no matter what.
That you consider as a dissatisfaction, the door to our Customer Service is always widely opened for you. Please let us know how we can help if you needed. Yet please also notice that any collaboration needs time to reach a solution. This process could take up to 14 days, so if the item is needed urgently, we highly recommend you to place another order. Our customer service will work this out with you in a quick manner. In this case, please describe the issue as clear as possible. Pictures and videos can be extremely helpful and time-saving here. We wish you understand the pressures here, and our effort will always come to your aid. It's nothing about us.
It's all about you. As informed above, the door to our. Is constantly wide-open to you.
We will get in touch promptly in. Concerns wouldn't be necessary since we promised to be on your side. You can just enjoy a nice day while waiting for our reply. When there was an accident like business getting busy or filing bankruptcy or people taking a break or getting off work or getting fired or attacked by aliens or something else which delays our response, might us be forgiven. You know, things could happen.
As you are well satisfied, feel free to tell us and all fellow customers your story on. Yet before you put your fingers down and things get irretrievable, we are always ready to learn our lessons and make things right. Business is just not easy these days. So, thank you so much for reading such a loooooooooooong description.
We sincerely look forward to doing business with you. Nevertheless, no matter what, please enjoy everyday, keep health, joy, and of course, wealth. We wish you all the best and wait to see you again along the journey of life.