RCD510 RNS510 RGB Rear View Camera + Cable + Reversing Image Box For VW Tiguan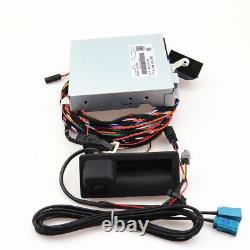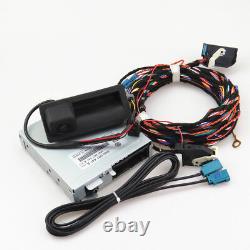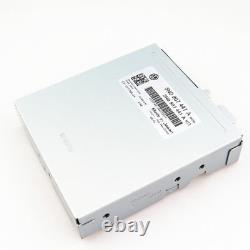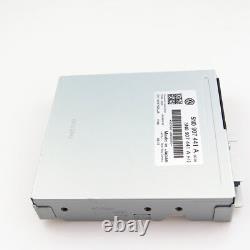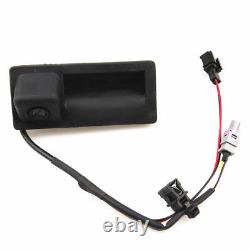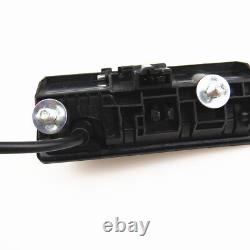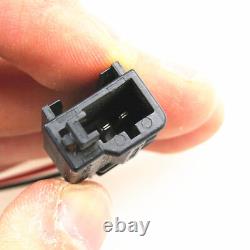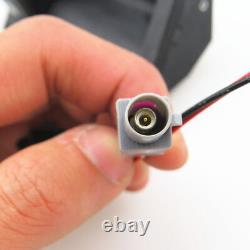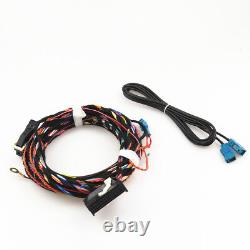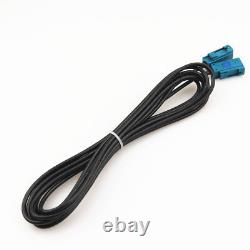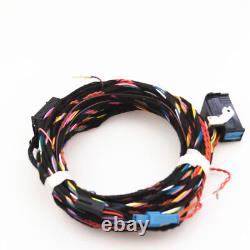 12V Rear View Reversing Camera + Cable Harness & Reversing Trajectory Box Fit RCD510 For VW Tiguan 5ND 827 566 C 5N0907411A. Volkswagen Original Support Unit : RCD510 RNS510. Rear View Camera Control module Quantity: 1 (Part Number: 5N0 907 441 A). Rear View Camera Quantity: 1 (Part Number: 5ND 827 566 C). Rear View Camera Cable Harness Quantity: 1Set.
We were founded in 2007, We have a physical store in China, staff member has a wealth of practice. And experience For VW Audi Car Components.
Professional technical staff can solve many problems for you. China's large factory direct sales, original products, quality assurance.
If you are not very satisfied with the product, please do not immediately give us the opposite of the feedback.